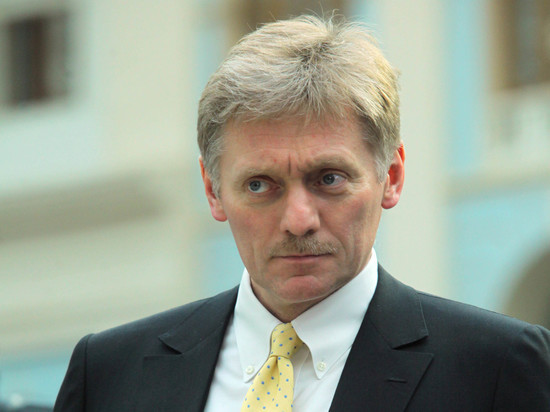 Photo: Natalia Gubernatorova
Dmitry Peskov told reporters that the Russian authorities were wrong in their forecasts regarding the duration of the coronavirus pandemic.
"At first we thought that the pandemic would end in six months – in a year. We were wrong in our calculations, "the Kremlin speaker said.
He recalled that the pandemic has been going on for the second year already, and "there is no end or end in sight": there has recently been a sharp jump in the incidence of diseases in the Russian Federation, the same jumps regularly occur in other countries.
Commenting on the decision of Rospotrebnadzor to extend the sanitary and epidemiological rules for the prevention of coronavirus, providing for the wearing of masks and restrictions for people over 60 years old immediately until 2024, Peskov said that, in his opinion, this is a purely technical solution.
"In order not to renew it several times," he explained, "You can always cancel if the pandemic goes away."
Источник www.mk.ru