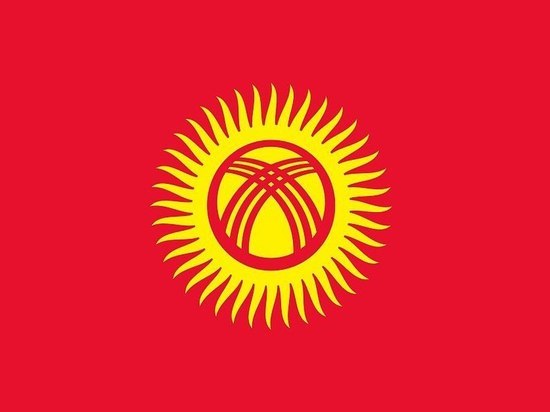 The Kyrgyz authorities have decided to revoke all previously issued distribution certificates for showing Russian feature films about the events in Donbass. According to the Minister of Culture, Information, Sports and Youth Policy of the country Azamat Zhamankulov, this decision was made taking into account the "position of Kyrgyzstan's neutrality."
Earlier, the film festival "Time of Truth" was planned in the country. The state institution "Kyrgyztasmasy" received a request to give permission to show on the territory of Kyrgyzstan the feature films "Donbass. Outskirts", "Militia", "Sunshine" shot in 2019.
Zhamankulov also spoke about the creation of a commission, who reviewed the content of the films.
Источник www.mk.ru