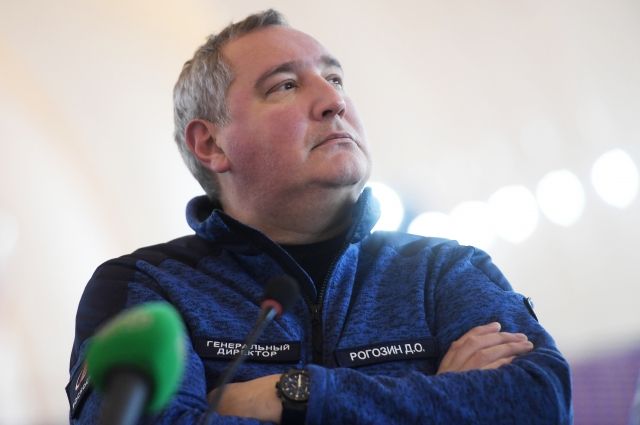 The timing of the launch of the Luna-26 orbiter and heavy lander "Luna-27" may be subject to change due to current circumstances. This was stated in an interview with TASS by the general director of Roskosmos Dmitry Rogozin.
According to the head of the state corporation, the Luna-25 mission, as planned, will be launched in 2022. After completion of the tests, Roskosmos will determine the target launch date.

and "Luna-27" may be adjusted to take into account the fact that in the current situation the main financial and production resources are aimed at increasing the orbital grouping. Rogozin stressed that this is now more important.
"But we are not postponing lunar missions," – he assured.
Earlier, Dmitry Rogozin responded with a paraphrased Russian proverb to the message of the European Space Agency (ESA) about the suspension of cooperation with the Russian Federation on lunar missions.
Источник aif.ru