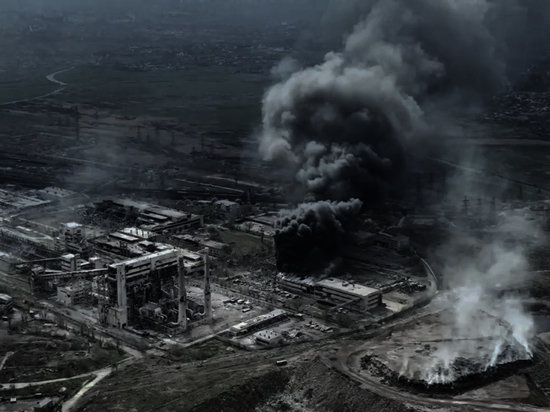 Photo: Still from video
On the evening of Monday, March 18, President of Ukraine Volodymyr Zelensky confirmed the start of a large-scale operation of the Russian Armed Forces in Donbass. Representatives of his office simultaneously announced the same. According to Zelensky, the Armed Forces of Ukraine intend to resist.
In particular, heavy shelling is reported from Nikolaev and Kharkov. Also, in Donetsk and Lugansk, attacks on the positions of the Armed Forces of Ukraine, Ukrainian military facilities near Kramatorsk and Slavyansk are heard.
The Ministry of Defense of the Russian Federation did not confirm these statements from Kyiv at the moment, but also no denials have been received.
Meanwhile, eyewitnesses from different cities of the region report increased fighting and artillery shelling, photos and videos of events are being received.
Источник www.mk.ru