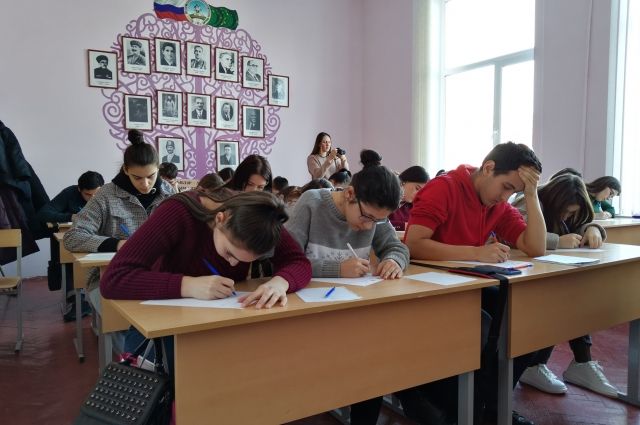 The Minister of Education of the Russian Federation Sergey Kravtsov ruled out the possibility of postponing the school year on the territories bordering with Ukraine, reports RIA Novosti.
In an interview with journalists, Kravtsov said that the question the transfer of the academic year in schools in Russian regions bordering Ukraine is not being discussed.
Earlier, Kravtsov said that Russia's efforts will be aimed at ensuring that schools of the Zaporozhye region open from September 1 and worked according to Russian standards.
It was also reported that schools in the DPR and LPR plan to start working according to Russian educational standards from September 1.
Rate the material
Источник aif.ru