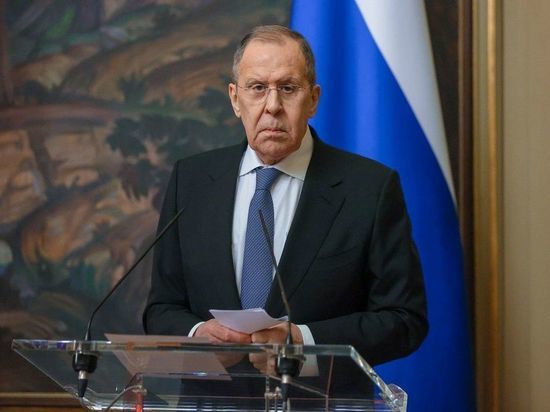 Photo: Global Look Press
Russian Foreign Minister Sergey Lavrov said on Wednesday about Russia's guarantees for the export of Ukrainian grain.
"Russia guarantees that when and if Ukraine will clear the ports and allow the withdrawal of ships," Lavrov said, reaffirming the guarantees that Russian President Vladimir Putin had previously announced. At the same time, he clarified: "We will not take advantage of this situation and attack."
The Russian Foreign Minister made his statement at a press conference dedicated to the meeting of the Foreign Ministers of Russia and Turkey.
Lavrov met his Turkish counterpart Mevlut Cavusoglu in Ankara on Wednesday to hold talks on the situation in Ukraine.
He told reporters that he had briefed Cavusoglu on the progress of the Russian special military operation in Ukraine.
The meeting also discussed issues of demining Ukrainian ports for the export of grain.
Источник www.mk.ru