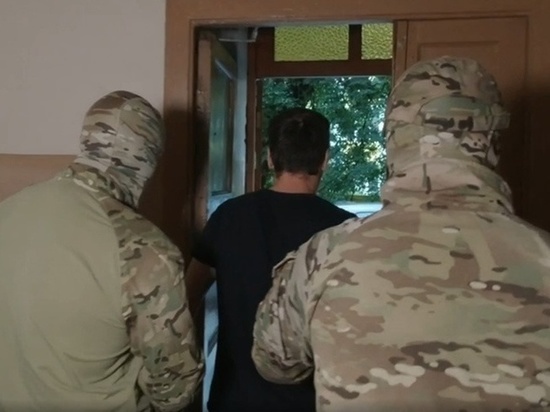 Source: UFSB for Crimea and Sevastopol Petersburg, who intended to join the Ukrainian armed formations to participate in their operations. A criminal case has been initiated against the detainee on the fact of attempted participation in an illegal armed formation, which provides for a penalty of imprisonment for up to 15 years.
"A 35-year-old resident of the city of St. Petersburg was detained on the territory of the Republic of Crimea who intended to illegally cross the state border of the Russian Federation to join an illegal armed formation on the territory of Ukraine," the regional department of the FSB said in a statement.
According to preliminary data, the detained citizen quit his job, purchased camouflage and a medical kit, passed a short course of medical, tactical and fire training. He kept in touch with the militants, whom he planned to join to participate in actions, including those of a sabotage and terrorist nature.
Источник www.mk.ru