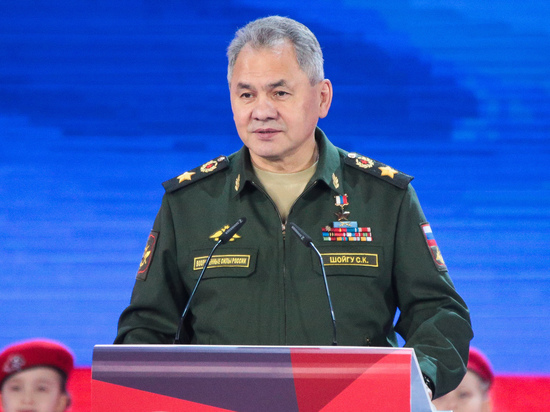 Sergei Shoigu. Photo: Yevgeny Semenov
The press service of the Russian Defense Ministry reported that the head of the department, Sergei Shoigu, instructed to increase the actions of the Russian Armed Forces in all directions during a special operation on the territory of Ukraine. The Minister of Defense noted that this is necessary to prevent Kyiv from inflicting massive strikes on civilian infrastructure, civilians in Donbass and other regions.
The message of the Russian defense department notes that Sergei Shoigu conducted an inspection of Russian groups "South" and "Center", which participate in a special military operation.
Commander of the "South" grouping Army General Sergei Surovikin, Commander of the Center" Colonel-General Alexander Lapin and other commanders reported at the command post to the Minister of Defense on the current situation and the progress of combat missions.
After that, Sergei Shoigu gave the necessary instructions. Also, the Minister of Defense presented the medals "Gold Star" Hero of Russia Colonel General Alexander Lapin and Major General Esedulla Abachev in pursuance of the decree of Russian President Vladimir Putin.
Источник www.mk.ru