The diplomat Elisabeth Ellingsen, who caused a scandal in the Russian hotel, left the Norwegian Foreign Ministry In July, a video was published in which an employee of the Norwegian consulate, Elisabeth Ellingsen, insults the staff of the Murmansk hotel. As it turned out, the quarrel occurred after the diplomat decided to resign from the Ministry of Foreign Affairs "(max-width: 320px) and (-webkit-min-device-pixel-ratio: 2), (max-width: 320px) and (min-resolution: 192dpi)" >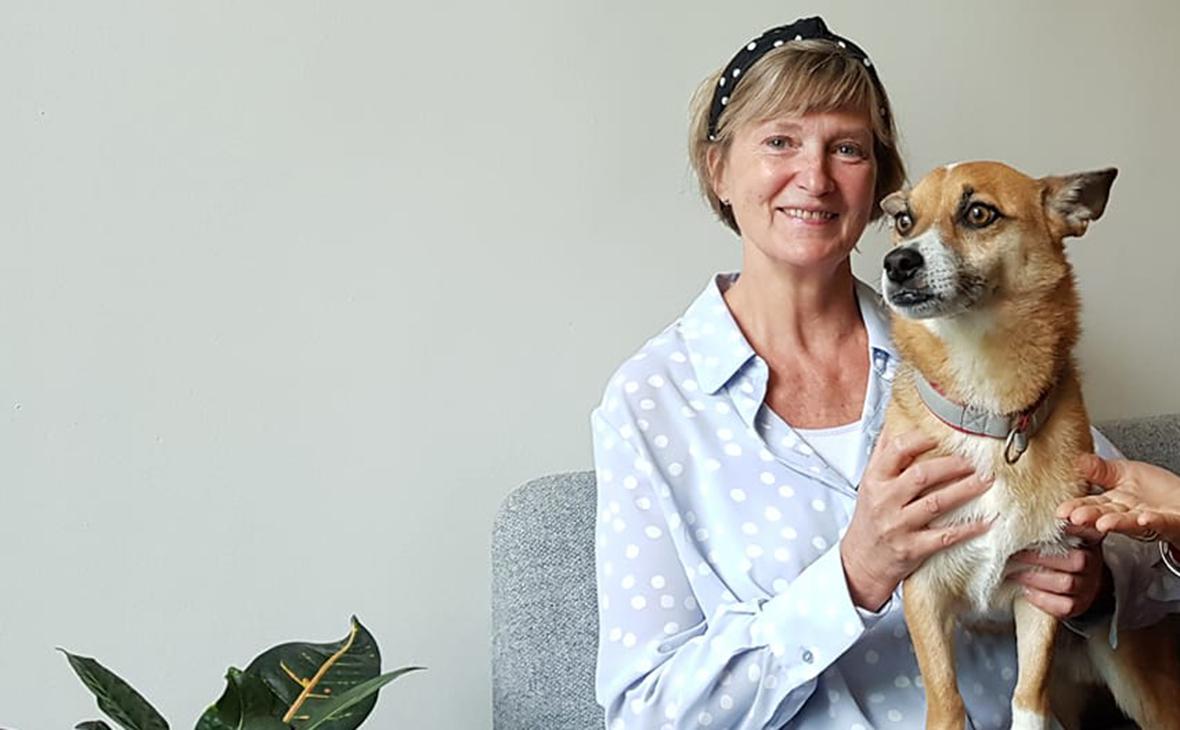 Elizabeth Ellingsen
Elisabeth Ellingsen, an employee of the Norwegian consulate, who told Murmansk hotel staff about her hatred of Russians in July, no longer works at the Norwegian Foreign Ministry. Tuva Bogsnes, a spokeswoman for the agency, told Dagbladet about this.
According to Bogsnes, Ellingsen filed for resignation in April, which means that the scandal at the hotel occurred after she decided to leave her position. Since September 1, she has not been an employee of the Ministry of Foreign Affairs.
On July 30, the Mash Telegram channel posted a video showing a woman arguing with hotel staff. The authors of the channel specified that the hotel is located in Murmansk, and the guest— diplomat Elisabeth Ellingsen. The conflict, according to Mash, occurred due to the request of managers to wait until the maids finished cleaning. Ellingsen called the hotel and its staff a "disgrace" and stated that she "hates Russians" and that she was used to clean rooms: "I'm not some Russian woman who just cleans up at random."
Russian Foreign Ministry spokeswoman Maria Zakharova called Ellingsen's behavior a manifestation of hatred and nationalism. Andrey Chibis, the governor of the Murmansk region, advised anyone who hates Russians to "get the hell out of Russia."
The Norwegian Foreign Ministry soon declared that it deeply regretted what had happened, and emphasized that "the expressed feelings are in no way reflect Norwegian policy or the attitude of Norwegians towards Russia and the Russian people.
Authors Tags
Источник rbc.ru